What kind of resources are you looking for?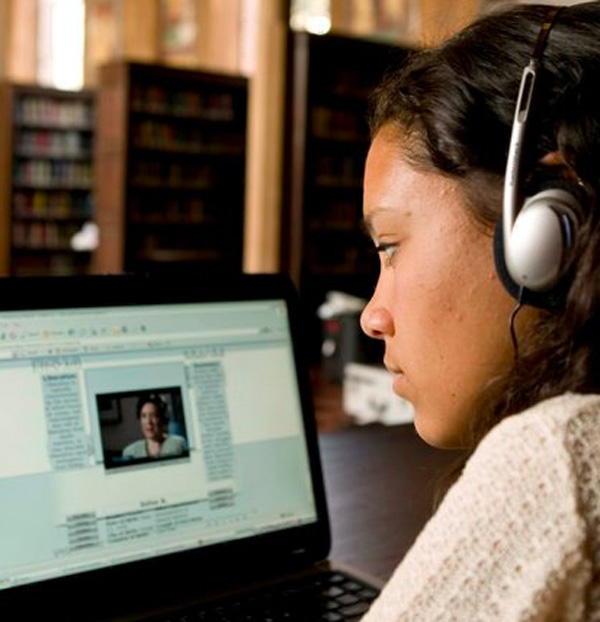 Visual History Archive
USC Shoah Foundation's Visual History Archive is the largest digital collection of its kind in the world. Currently encompassing 115,000 hours of video testimony, the archive is an invaluable resource for humanity, with nearly every testimony containing a complete personal history of life before, during, and after the interviewee's firsthand experience with genocide. The Visual History Archive is digitized, fully searchable, and hyperlinked to the minute. This indexing allows students, professors, researchers, and others around the world to retrieve entire testimonies or search for specific sections within testimonies through a set of 65,600 keywords and key phrases, 1.95 million names, and 719,000 images.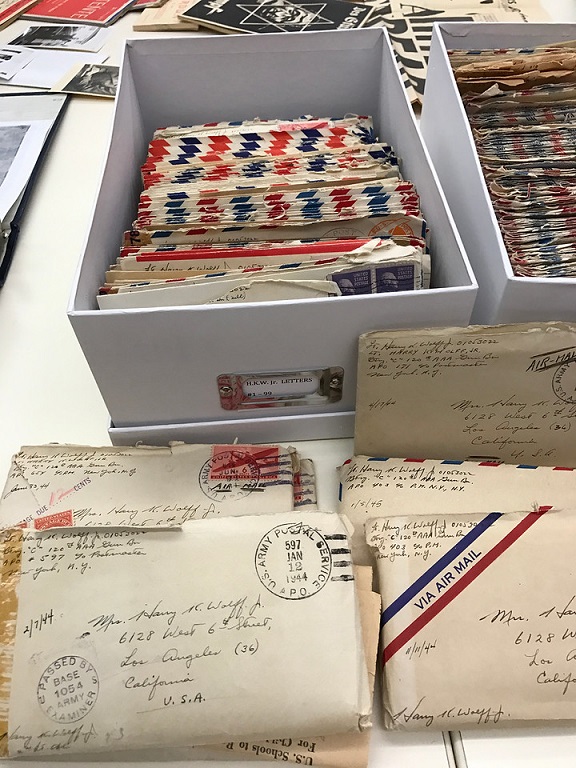 Collections
The Center for Advanced Genocide Research is the only center for Holocaust and genocide studies that both owns significant research resources and is situated at a leading research university that houses a number of primary source collections.
Author
Publication Type
Title
Format
Year
Abrams, Lynn
Annotated Bibliography

Oral History Theory. Routledge. 

The book outlines selective interpretive models and theoretical frameworks for the interpretation of oral history practice. Includes discussions of the characteristics of oral history; the central role of the narrator; the nature of the oral history interview; the relationship between memory and oral history narrative; narrative structures; narration as performance; the production and publication of narratives. The book also contains separate chapters on oral history of trauma and the impact of digital technologies on oral history practice. 
 

Book
2016
Adler, Eliyana R.
Other VHA-based Publications

"Hrubieszów at the Crossroads: Polish Jews Navigate the German and Soviet Occupations." Holocaust and Genocide Studies 28.1 (2014): 1-30.

Article
2014
Aharony, Michal
Other VHA-based Publications

Total domination -- between conception and experience: Rethinking the Arendtian account through Holocaust testimonies. Diss. The New School, 2009.

PhD Dissertation
2009
Allen, Arthur
Other VHA-based Publications

The Fantastic Laboratory of Dr. Weigl: How Two Brave Scientists Battled Typhus and Sabotaged the Nazis. New York: W.W. Norton & Company, 2014.

Book
2014
Anderson Hughes, Jessica R.
Other VHA-based Publications

Forced Prostitution: The Competing and Contested Uses of the Concentration Camp Brothel. Rutgers The State University of New Jersey - New Brunswick, 2011.

PhD Dissertation
2011
Faculty Name:
Dana Powell, Associate Professor of Anthropology
Institution Name:
Appalachian State University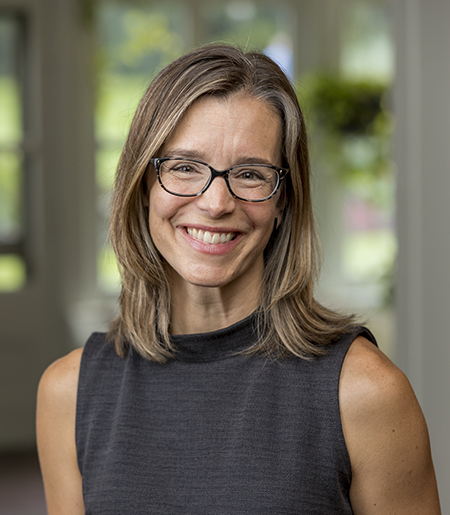 | Department/Discipline | Course Title | Instructor | Institution | Year | Download |
| --- | --- | --- | --- | --- | --- |
| Anthropology | Fieldwork | Christopher Kelty | Rice University | 2004 Spring | |
| Anthropology | Law and Society | Jennifer Hamilton | Rice University | 2004 Spring | |
| Anthropology | Violence, Terror, and Social Trauma | Julie Taylor | Rice University | 2005 Spring | |
| Anthropology | Body, Mind, and Healing: Introduction to Medical Anthropology | Erin Moore | University of Southern California | 2013 Spring | |
| Anthropology, Classics | Text As Property, Property As Text | Christopher Kelty | Rice University | 2004 Spring | |